I will advocate for you, explain to you your rights as taxpayers, and guide you throughout the entire process of collections or other tax controversies that you present to me.
Discover more about Liz and her experience.
This is an attorney who takes great care to achieve results.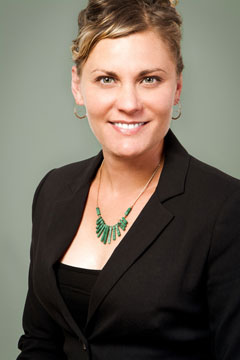 Owner, Attorney
Elizabeth Gonsalves
California Licensed Attorney
My Purpose
FROM ELIZABETH GONSALVES
---
Every client has a unique issue. I work from a place of integrity and cooperation to bring the right materials forward to bring my clients back into compliance. My passion is in being an ethical, forthright, and determined advocate for every cause and action that I take on. Let me put my best efforts forward for you. 
21. Aug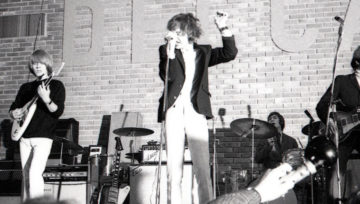 WHY YOU SHOULDN'T WAIT TO ADDRESS YOUR TAX BALANCES By: Elizabeth Gonsalves, Esq. You have just received notice of a certified mailing waiting for you at the post office.  You haven't had a chance to pick it up yet.  Perhaps you should just ignore it?  You'll get to it tomorrow or Saturday…  Fast forward a …
4. Aug
WHAT IS PAYROLL TAX AND HOW DID I END UP OWING IT? By Elizabeth Gonsalves, Esq. PAYROLL TAX "Payroll tax" or "Employer tax" are terms of art used in reference to FICA and FUTA tax.  FICA is an acronym for the Federal Insurance Contributions Act.  FICA tax is a combination of Social Security tax and …